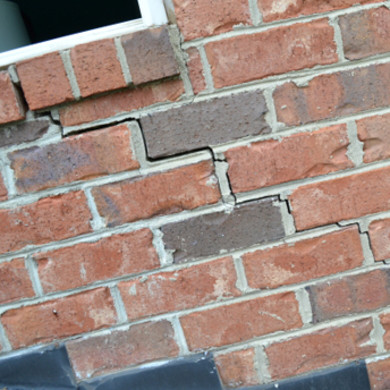 Insofast supply an array of structural repair products designed the reinforcement of stressed buildings. The range includes helical bars for reinforcing brickwork, crack stitching kits for fixing cracks in walls and remedial wall ties for tying brick and block or to tie masonry walls to flooring timbers.
These fast moving and easy to use systems are packaged especially for builders merchants and hardware shops. The aging UK housing stock ensures constant demand for retrofit renovation products that strengthen brickwork and stabilize masonry structures.
The video instructions on this page shows the quick and easy installation techniques for fixing Insofast brick stitching bars, masonry restraint products and cavity walls ties, offering your customers the opportunity to add a valuable income stream in the field of structural repair.
30th June 2011, 9:45