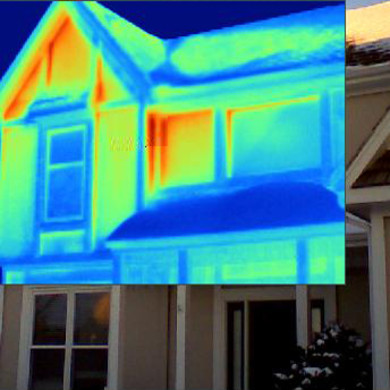 Insofast insulation fixings are suitable for fixing insulation to walls, roofs and soffits to improve thermal efficiency in buildings. UK domestic energy consumption can be greatly reduced by insulating new houses to higher standards and by upgrading existing buildings by retro-fitting insulation products.
The Insofast range includes synthetic fasteners for general purpose use, external wall insulation fixings for solid walls, anchors for fitting insulated warm roof envelopes and flat roofing decks and metal fire-safe fixings for securing slaps to concrete soffits and for fixing insulated plasterboard to brick or block walls.
These fast moving and easy to use fasteners are in high demand by all those involved in fixing insulation boards to wall and roof structures. Donít expect these insulation fixings to sit in your stores for long.
30th June 2011, 10:00